I was commissioned by ESPNFC to illustrate an accompanying illustration for an article on upcoming World Cup stories that focus on off-pitch entertainment.
Thanks to AD Rami Moghadam for the chance to illustrate this.
World Cups have a rich history of colorful opening ceremonies often featuring people on stilts and almost always oversized footballs that open up to reveal its rich content of celebratory riches.
The World Cup will see a host of eclectic celebrations this summer, among them Antoine Griezmann's Video Game inspired "Take The L" dance celebration.
Never have football kits had more cross-cultural relevance than now and this World Cup will display some of the best ever kit designs including fan favorites Colombia & Belgium.
Speaking of cool kits. This tournament's clear favorite has been Nigeria's design. The Super Eagle's home kit sold out in a record 3 hours on its debut and has set the internet alight receiving plaudits from fans & players alike. A true masterpiece.
If you're looking to pick a team based on nicknames look no further than Northern Africa featuring Morocco's "Atlas Lions", Nigeria's "Super Eagles", Senegal's "Lions of Teranga" and Tunisia's "Eagles of Carthage" and Egypt's "Pharaohs".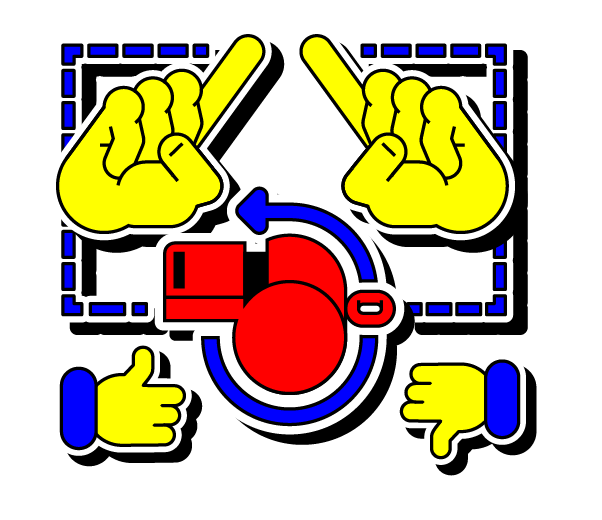 Things that should get the red card
This tournament will be the first ever to feature new instant video replay technology; "VAR", sure to upset some purists and no doubt increase the likelihood of controversy inside the stadiums and across social media.
Managers Most Likely to Lose it
Over the years managers have increasingly become a major attraction as characters on the sideline. This summer you can hang your hat on Argentina's Jorge Sampaoli, whose energetic touchline demeanour is likely to steal the show.
Players who deserve headlines
Australia's 38 year old Tim Cahill has temporarily KO'ed time to feature in his 4th consecutive World Cup showing his resiliancy and importance to the Socceroos.
Who will be the hipster's choice this summer? Egypt & Iceland are likely candidates for obscure and small enough teams to pretend to like and signal your support on social media.